Slovak bass Jozef Benci, who gained critical acclaim for his "velvety timbre and an open, expressive voice" in a performance of Dvořák's Requiem at the Musikverein Vienna, has been a member of the ensemble of the Slovak National Theater in Bratislava since 2004.
His recent performances include three concerts featuring Janáček's Glagolitic Mass with the orchestra of the Academia Nazionale di Santa Cecilia Rome under Jakub Hrůša.
Jozef Benci performed the bass part in Janáček's Glagolitic Mass at Berliner Philharmonie in 2018 and for a CD recording for the Supraphon label (2013). In 2017 he had great success in Halevys La Juive in a production by Peter Konwitschny. For a recording with the BBC, Benci sang Filip in Dvořák's The Jacobin or Kecal of Smetana's The Bartered Bride at the London Barbican Center with the BBC Symphony Orchestra under Jiří Bělohlávek, later Verdi's Messa da Requiem under Nello Santi followed by appearances with Edita Gruberova in Lucrezia Borgia and Anna Bolena.
Full biography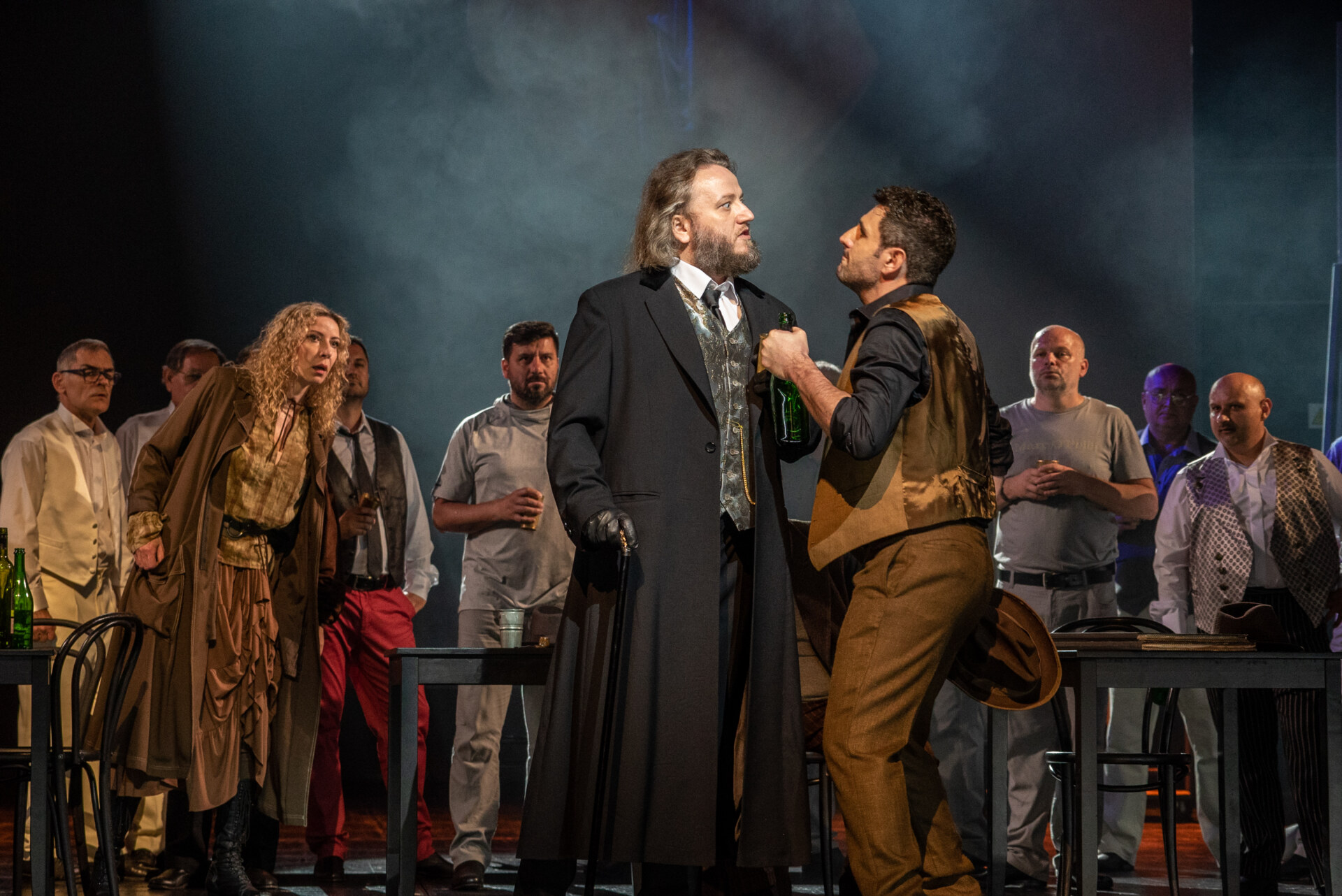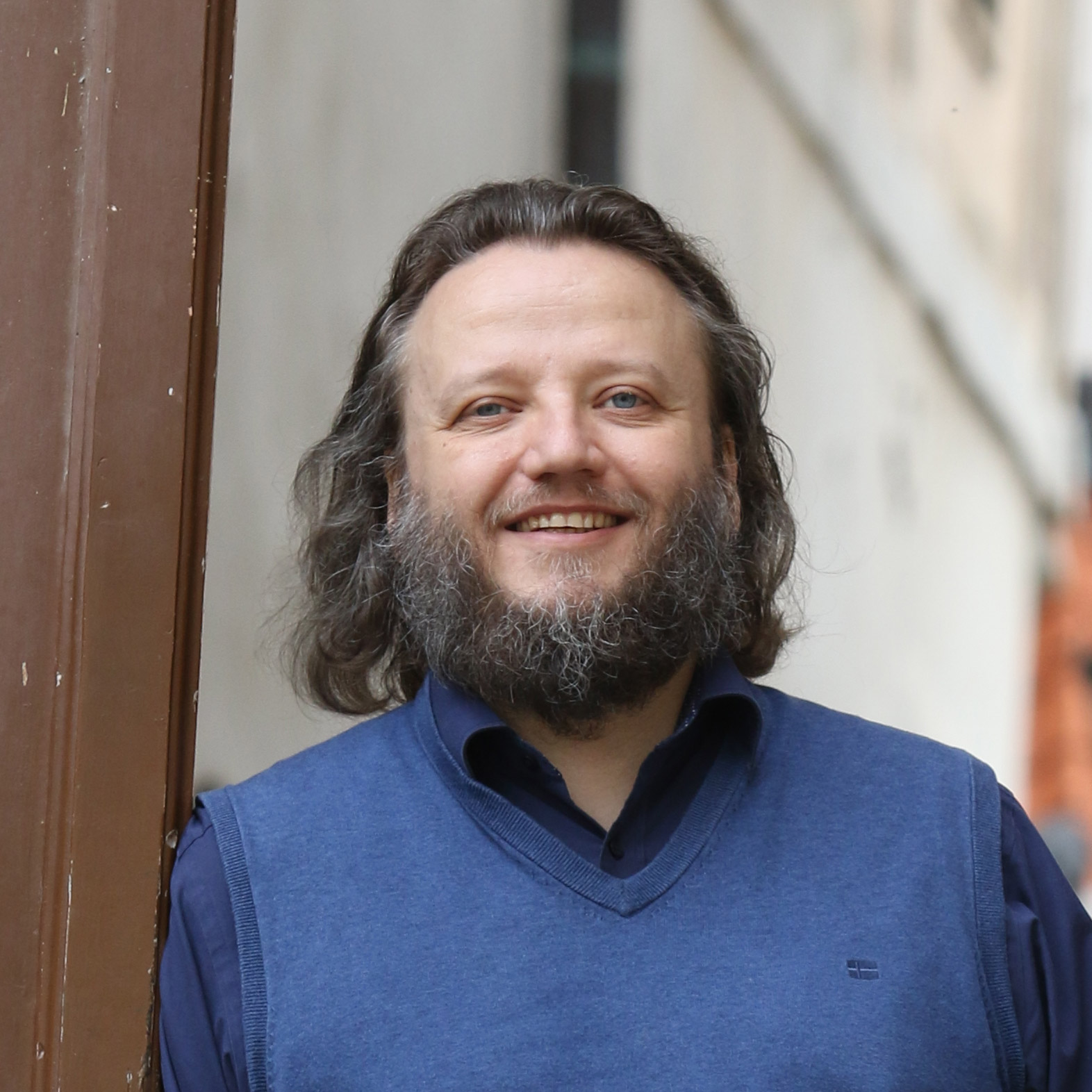 Jozef Benci and his Russian Romances CD by Supraphon
In the 19th century, composers sought inspiration in poetry, the simplicity and modesty of folk songs. Romances reflecting on loneliness, betrayed love and the misery of the abandoned occupied a special position in Russian lyric poetry in the first half of the 19th century, represented by A. S. Pushkin and other writers. Based on the Romantic poets' works, composers expressed their own intimate feelings, as well as muted defiance. One of the first to have written romances was Mikhail Glinka, the founder of the Russian nationalist music school. A whole generation of his successors, including P. I. Tchaikovsky, embraced the genre, creating numerous romances, mainly set to contemporary Russian poetry. Especially noteworthy among such works is M. P. Mussorgsky's cycle Songs and Dances of Death, made up of four pieces depicting the horror and bizarreness of death, referred to by the composer as "danse macabre".
Jozef Benci is a highly esteemed opera and oratorio singer, a soloist of the Slovak National Theatre in Bratislava, who has worked with the Czech Philharmonic and the BBC Symphony Orchestra, conducted by Jiří Bělohlávek, performed with Edita Gruberová and other renowned artists. Owing to his robust, yet highly sensitively led voice, a remarkable sense for songs' intimate nature, as well as an immaculate diction, he is a brilliant performer of Russian romances.The profundity and emotionality of Russian romances encompassed in Jozef Benci's voice
Reviews
"Slovak artists, Jozef Benci, bass, and Jana Nagy-Juhász, piano, give their all in performances that will remain with the listener for some time afterwards. Benci's honest, secure vocal production, drawing from deep within and with little or no recourse to vibrato, is complimented by his partner's sensitive participation. Always more than mere accompaniment, it reinforces and underscores the strong feeling and range of powerful emotions in the songs."
Atlanta Audio Club, August 2019
"This release offers an excellent program of Russian songs, for the most part beautifully and expressively rendered, and is recommended. "
Fanfare, May 2019
Jozef Benci in Wexford Opera Festival
"Bass Jozef Benci made a splendid King Hydraot. Singing with strength and plenty of character, he wore his magisterial authority with ease."
Sarastro, The Magic Flute in Košice, SK
"….With absolute self-confidence, his bass handled even the lower positions in which many singers do not feel comfortable. In Benci's interpretation, they were sonorous and sufficiently carrying – he even sang the jumps with ease and a nice, convincing delivery. Benci's voice fund is powerful, so it fits this character, especially in the lower and middle positions he was able to conquer the audience….
Another aria performed by Benci in the second act was also impressive – In diesen heil'gen Hallen…"
Moja kultúra, 23.2.2023